It's been three weeks since the Tech Styles 4 event and what an event it was! Tech Styles 4 had been years in the making and it re-emerged, bigger and better than ever before. I want to personally thank everyone who attended and made it the true hip hop experience it was.
To see all the crews come out in force was amazing, everyone gave it their all during the battles. The Tech Styles team want to give a massive shout-out to all the crews that came and represented, big respect to Just 4 Funk and Soul Meezy for travelling so far.
The B.Tactical™ battles started off hot! They just continued to get better throughout the day and led to an intense 3 round final between Soul Meezy (London) and MDK (Birmingham). MDK won the battle, 2 votes to 1 and took the £250 prize. You can watch the final below, all the other battles can be found on the here –YouTube Playlist–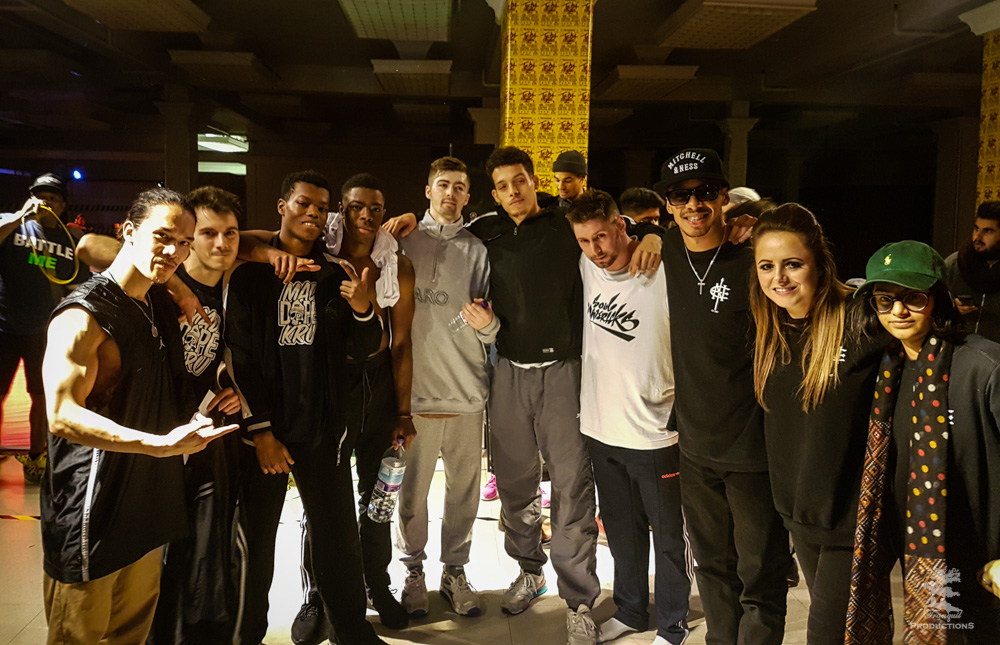 Then we had our 2v2 under 12s final which had Bradford's leading crew, Clean North (Airdy & Spider) facing off against Full Mongrel (Tangler and McLane). It was a great final but Full Mongrel went the distance and claimed the Tech Styles medals.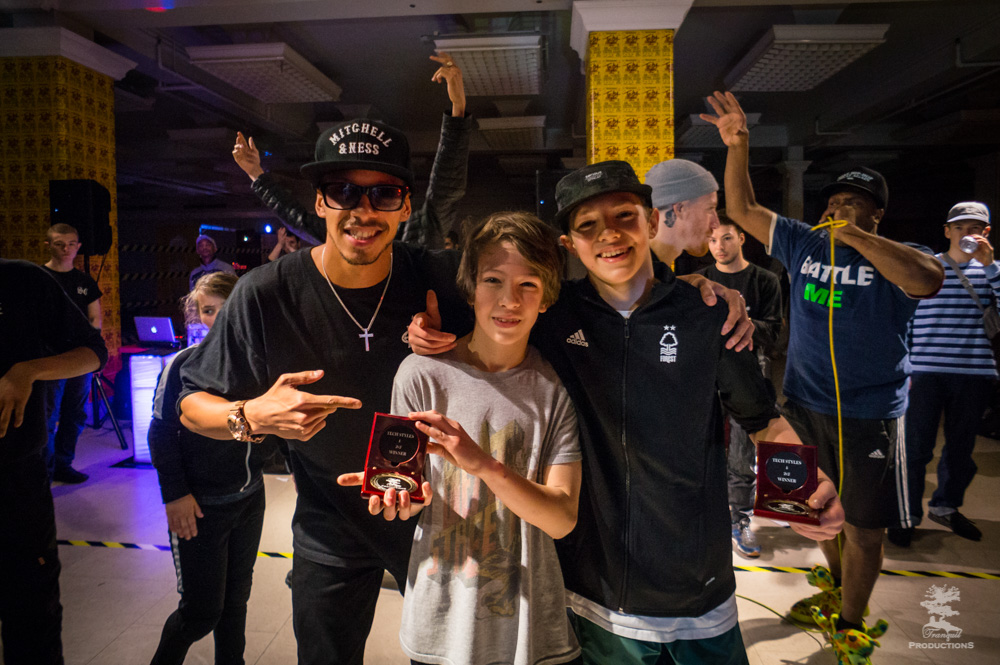 Punjabi Roots Academy supplied a super sound system, one of the best I've ever heard and DJ Rasp and 3E productions went all out, playing great music from start to finish. They fuelled the battles, kept the cyphers hot and they even had the audience dancing in their chairs. This energy drove our host MC Trix, who in my opinion gave one of his best performances ever. Everyone at the event loved having him in Bradford and his presence amplified Tech Styles' status within the breakin scene.
Below you can view the new promo, which will give you a taste of what it was like to be at Tech Styles 4. On behalf of the Tech Styles team, I want to say a big thank you to Luke Hogan from  Tranquil Productions for creating the promo and for some of the photos. I hope anyone that missed this event can make it next time.
This brings us on to the –Special Ops– Award. This is a surprise announcement!
At Tech Styles we value that raw bboy energy and presence in the cyphers and in the battles. We want to reward bboys or bgirls who show exceptional character and skill during our events. Winning is important but Thank God there is so much more to hip hop culture than winning, it's about representing, creating and sharing.
Congratulations to Bboy Gribz, you have won the £50 Tech Styles –Special Ops– Award. In every throwdown Gribz brought energy to the floor, hyping his crew and the crowd. He gave it all he had during the battles and that energy filled the room. Throughout the day he had a strong positive presence, which made others including myself want to get up, jump on the floor and start battling. After the event, Gribz's breakin has been mentioned so many times by different people and they have all expressed how well he danced. This made it was clear he was –Special Ops– Please message Tranquil Productions to receive your prize. Links to battles featuring Gribz's can be seen here, watch him bringing pure fire.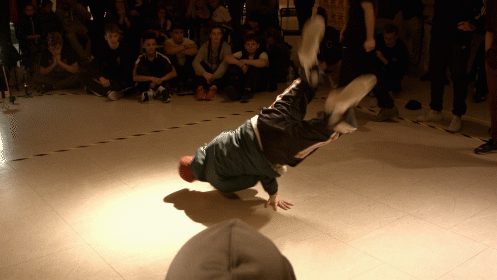 Finally, for all who attended the Tech Styles 4 event, there is a chance to win our £20 prize. All you need to do is fill out our 2-minute survey through the link below. This survey will help us to improve future Tech Styles events and will allow you to express your thoughts and insights on Tech Styles 4.
Tech Styles 4 Feedback – https://www.surveymonkey.co.uk
This blog post would not be complete without thanking my team Himani Bhardwaj, Fiona Thompson, Clean North and I must thank all the event supporters; UNLTD, The Brick Box, East Street Arts, Punjabi Roots Academy, St John's Bowling Church, Freedom Studios, Lisa Hallam Catering and all the event staff and volunteers who helped on the day. Your help made the event amazing and it would have been the same without you.
Thank you